High School Students
How to Study in Canada
Why Study in North America?
North America is home to many established and highly reputable K-12 Boarding Schools. Studying in either Canada or the United States at the high school level can lead to many opportunities for Post-Secondary study. It is a once in a lifetime experience for most young people who make the journey.
Acceptance to study at top US and Canadian boarding schools can be challenging. Getting your application noticed by the right people requires professional representation.
Meet Phil Jarvis
An experienced international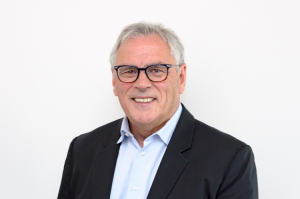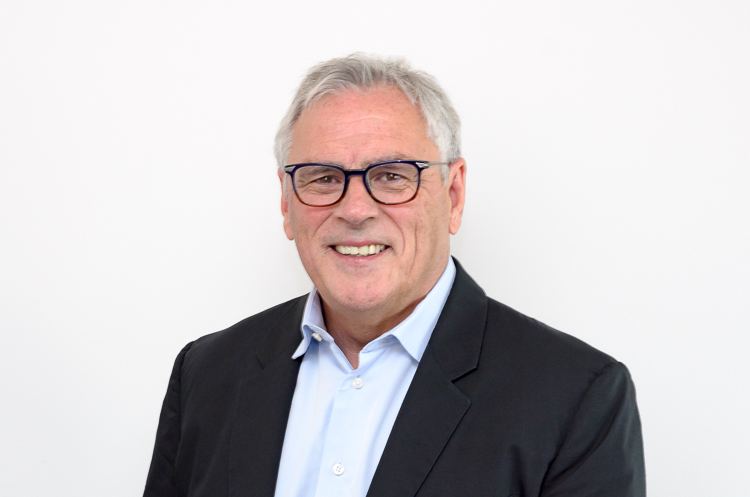 educator, Phil Jarvis consults through a personal and professional network of schools throughout North America to ensure successful admission to the school of your choosing.
Read more about Phil's professional bio.
Our Acceptances
CANADA
Shawnigan Lake School
St. Georges School
Mulgrave School
UNITED STATES
Harker School, San Jose CA
Stratford School, Palo Alto CA
Waverly School, Pasadena, CA
Ethel Walker School, CT
Berkshire School, MA
Miss Hall's School, MA
Landmark School, MA
Cardigan Mountain School, NH
Phillips Exeter Academy, NH
Tilton, NH
Millbrook School, NY
Need Assistance?
Speak with Canadian Immigration Specialist Chris Brown from Tudor House Immigration Services.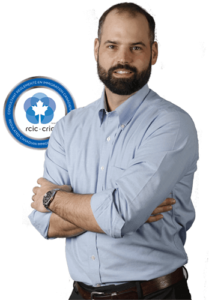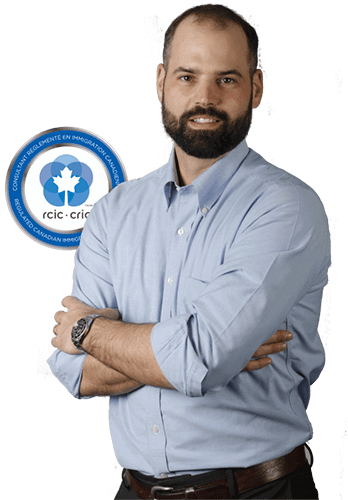 "Chris was both knowledgeable and helpful. He made us feel at ease when asking questions and gave us valuable advice that would have been difficult for us to find on our own."
Alana B – May 18, 2020