Book a Consultation Today
Pathways
Each year Canada welcomes thousands of newcomers wishing to make Canada their home. Whether your goal is short-term stay or permanent residency and citizenship, the Canadian immigration system will affect the timeline, planning strategy of your move and will play a huge role in deciding future status for you and your family. Knowing the correct pathway to take while avoiding the many pitfalls is the job of a trusted immigration professional.
Frequently Asked Questions – Pathways to Residence
Losing Your Canadian Permanent Resident Status
Admin
2020-12-17T18:25:22+00:00
This is not something that happens automatically. You can't lose it by living outside Canada, unless you live longer than the residency requirement
However, losing your permanent resident status must pass through an official process- an adjudicator or visa officer has to examine the situation and proves that you no longer meet the eligibility residency requirement when you apply for a temporary resident travel document or permanent resident travel document. You might lose your permanent resident status through any of the ways described below:
If you are unable to live in Canada for 2 years out of a 5-year period
If you are told to leave Canada or you committed a serious crime or
You become a citizen of Canada
You won't lose your permanent resident status if your Permanent resident card expires or if you voluntarily renounce your permanent resident status- there may come a time in your life in which you no longer want to be a permanent resident of Canada. If such happens, you can decide to give up your permanent resident status and that's it.
For instance if you:
are aware that you haven't met your residency obligations by being outside the boundaries of Canada for a long period of time like more than 2 years in a 5-year period
would like to come to Canada and
wouldn't like the visa officers to scrutinize your permanent resident status
Or
Wouldn't like to have any delay at the port of entry
If this is the situation, you won't be able to visit Canada until your permanent resident status is amicably resolved by either voluntarily renouncing (giving up) your permanent resident status or receiving a PR travel document.
Book an Appointment
Want to speak with a Regulated Canadian Immigration Consultant or schedule an Online Consultation?
Testimonials
Clear, concise information and responds promptly to emails. Just began the consultation process and I am happy so far.

I highly recommend Tudor House Immigration Service they have wonderful service and really help you on your needs. I'm thankful for Mr. Chris Brown who really helped me & support me to get my permanent residency. Very professional & responsive at all. So if you need some help for immigration matter go directly to Tudor House Immigration Services it is worth it! 🙏🏼

Chris was knowledgeable with everything that I asked him about in regards to PGWP, work permit and PR as an international student. Was able to answer all my questions and also give insights and advice on things that I should also consider and prepare for.

Chris was very knowledgable, laid out al lthe info in a clear and easy way. He managed to get everything I wanted to know in to my time slot. Great - thanks!
Meet Chris Brown, RCIC
"Immigration consulting is about trust, integrity and commitment. Your Canadian future is my top priority."
Read more about Chris' bio here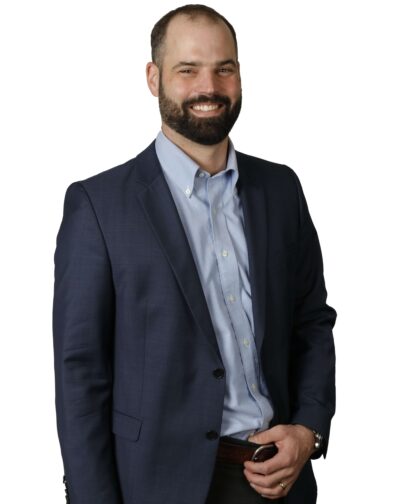 What is an RCIC?
Regulated Canadian Immigration Consultants are professionally trained and qualified immigration specialists. Choosing an RCIC is a vital step in achieving your long-term immigration goals.
Fair and Reasonable Fees
We don't take our clients for granted. Our years of experience have taught us to be fair and upfront. Therefore we have no problem sharing our fair and highly competitive fees and packages. We only ask that in return you book a free Discovery Call with us first. Once you have made the booking, we will send you our complete fee package. If you like what you see, we would love to follow up with you.