Immigrate to Canada from Australia
For Australians looking to explore the world, Canada has long been an attractive destination for travelling and vacationing. But Canada has also become one of the most popular countries for Australians who want to relocate.
Australia and Canada have a lot in common. As Commonwealth countries, they share a common history, language (English), and culture, as well as certain geographic and historical similarities, And while Canada is a natural travel destination for Australians because of our similarities, it's also the differences between Canada and Australia that attracts more and more Australian immigrants with each passing year.
Canada's multicultural makeup, bilingualism (English and French), progressive policies, national healthcare system, dynamic economy, internationally renowned universities, and vast expanses of rugged wilderness are deeply cherished by Canadians, so it comes as no surprise that they are appealing to Australians too!
If you are from Australia, moving to Canada is within your reach!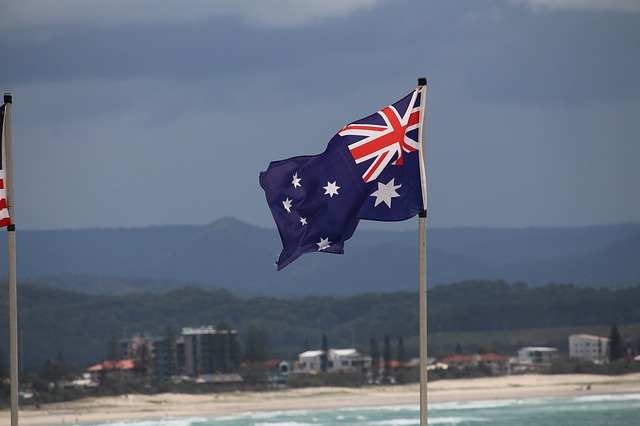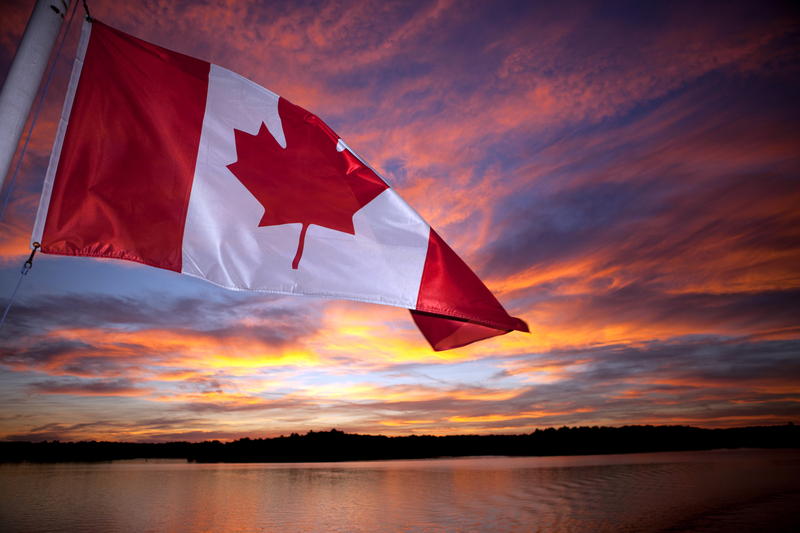 Can I Move to Canada from Australia?
Of course! Australians who want to visit Canada can travel freely and explore the country for up to six months without the need for a visa.
How do I become a permanent resident of Canada from Australia?
People who hope to immigrate to Canada from Australia permanently, whether for work, study or personal reasons, will need the appropriate visa. The type of visa you will need depends on your reason for moving to Canada, here's what you need to know about Canadian visas:
Student Visa – Required if you are moving to Canada for the purpose of study.
Working Holiday Visa – For young people who want to live and work in Canada for up to two years. This application process is much easier if you already have a work opportunity in place.
Skilled Worker Visa – If your job skills can contribute to the Canadian economy and workforce you may be eligible for this kind of program.
To make Canada their permanent home, Australians can apply for citizenship after living in Canada for two years.
Ready to make the move?
Chrise Brown – a trusted Canadian Immigration Consultant is ready to assist you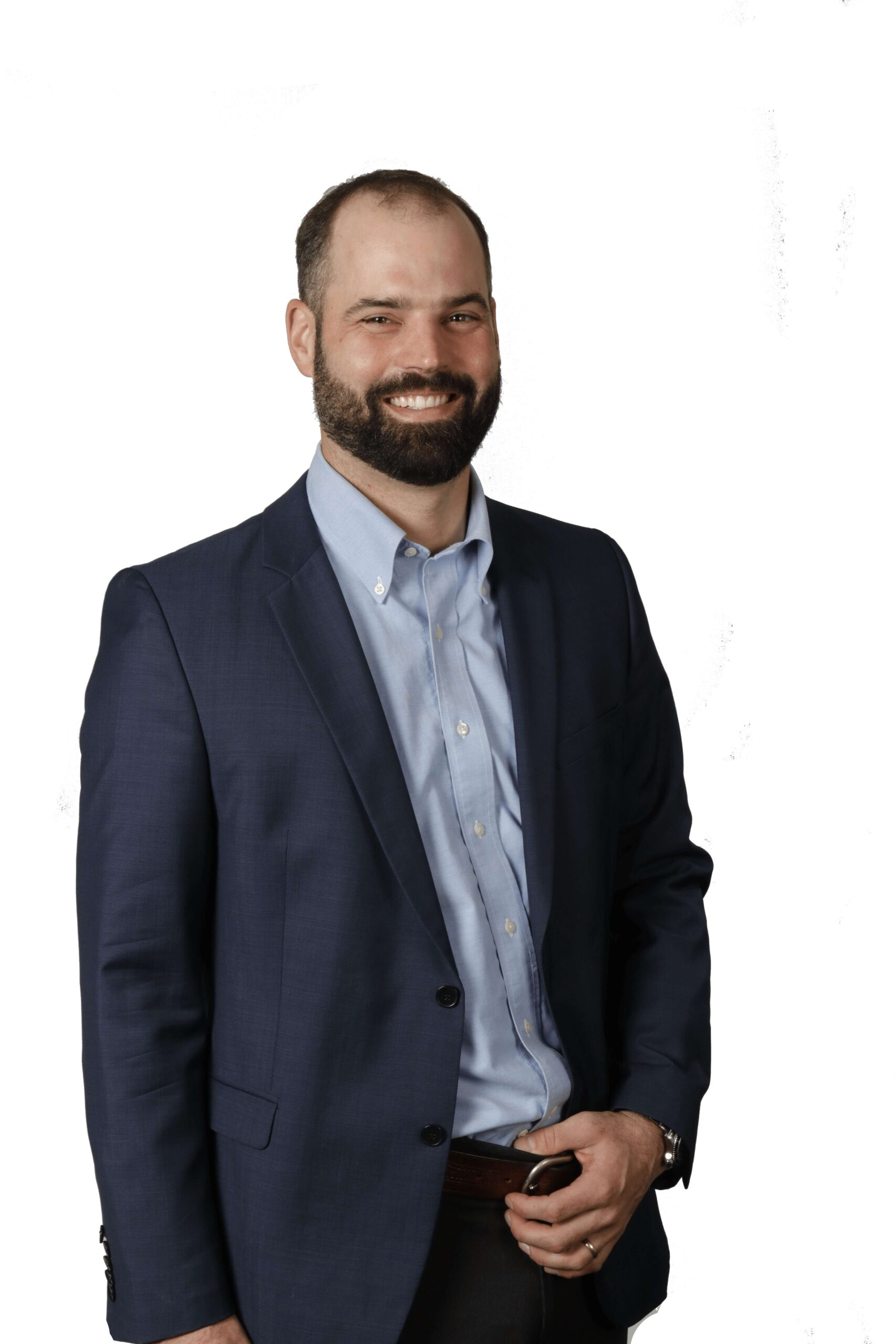 "Chris helped us with an urgent visa situation at short notice and resolved our issues very quickly. He gave clear, accurate advice and we got the resukt we wanted. I will definitely contact Chris again when I need his immigration expertise."
Ryan Holder – Nov 29, 2019
Can Australian Citizens Work in Canada?
Citizens of Australia with the appropriate type of work visa can legally work in Canada. Depending on your training, experience and education, you could qualify for any one of a number of economic immigration programs, such as:
Express Entry Immigration Programs
For skilled workers who want to immigrate, the Express Entry program offers several options.
Federal Skilled Trades Program
This program is for technical jobs and skilled trades that fall under Canada's National Occupational Classification "skill type-B" jobs, which normally require a college diploma or training as an apprentice.
For a complete explanation of the eligibility criteria and information on how to apply to the Federal Skilled Trades Program, click here.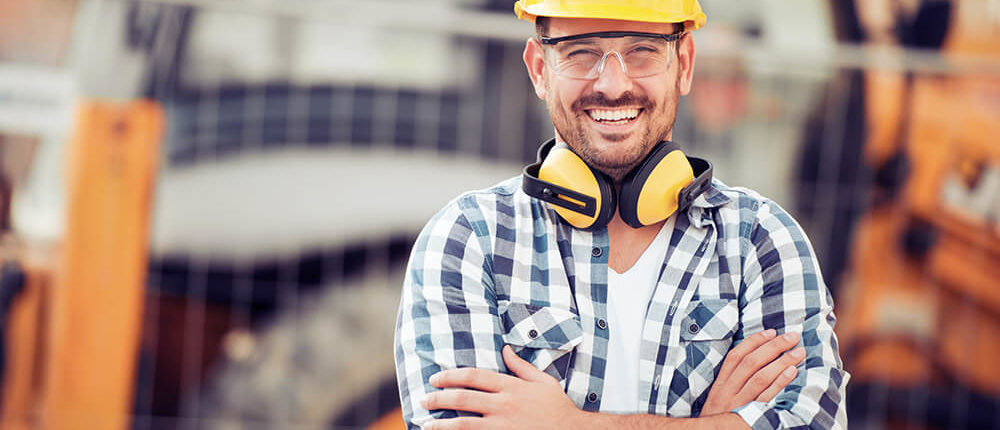 Federal Skilled Worker Program
Skilled workers with foreign work experience who want to immigrate permanently could be admissible for a visa under the Federal Skilled Worker program. Admission criteria for this program include age, education and work experience, valid job offers and language skills.
For more information about this visa application process, click here.