The majority of students who come to Canada to study do so at the post-secondary level. Each year, Canada admits hundreds of thousands of new students to pursue their academic dreams.
Studying in Canada at the Post-Secondary Level can lead to opportunities to live, work and even emigrate to Canada permanently through the Express Entry system.
Need Assistance?
Speak with Canadian Immigration Specialist Chris Brown from Tudor House Immigration Services.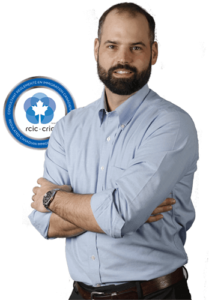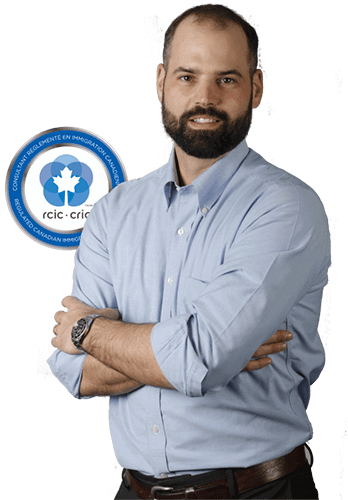 "Chris was both knowledgeable and helpful. He made us feel at ease when asking questions and gave us valuable advice that would have been difficult for us to find on our own."
Alana B – May 18, 2020