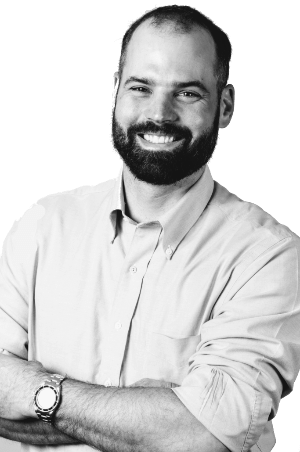 Christopher Brown (RCIC, Director)
Christopher Brown, professional Canadian Immigration professional and founder of Tudor House Immigration Services is a licensed Regulated Canadian Immigration Consultant and a member in good standing at ICCRC. Bringing over 20 years of experience to his role, Christopher leads strategic initiatives for our clients coming to Canada to live, work, visit and study. Christopher holds undergraduate degrees from the University of Victoria and the University of British Columbia. An advocate for newcomers to Canada, Christopher's expertise in the field of Canadian Immigration has been recognized by many private and public organizations.
Christopher started his career as a high school teacher and worked extensively in the private and public school systems in BC. He was the founding teacher of the visionary Prep program of Shawnigan Lake School, one of Canada's top independent boarding schools. In 2017, Christopher started Tudor House Immigration Services and is now one of the leading Canadian Immigration Consultants in BC. His client-centered model of consulting, which allows clients to connect virtually, has allowed Christopher to gain a large client base that extends all around the world. Christopher works exclusively for his clients, bringing with him extensive experience and a network of connections.
Phil Jarvis (International Educational Consultant)
Phil knows Canadian and American boarding schools very well as he was Admissions Director at Berkshire School in Massachusetts for 10 years, before having the honour of being the 12th Head of Berkshire. Prior to this experience in the United States, Phil had been Director of Admissions at Shawnigan Lake School, teacher at St. John's-Ravenscourt School in Winnipeg, and Guidance Director for St. Andrew's School in Nassau, Bahamas.
In his recent career, Phil has combined work within schools along with his consultancy practice. Over the past ten years Phil was first a consultant to the Brentwood College advancement office, and then honoured to be Director of the Centennial for Shawnigan Lake School, Canada's largest boarding school. This role ended in December 2016, and Phil's major focus now is working with families to find the best school match for their child.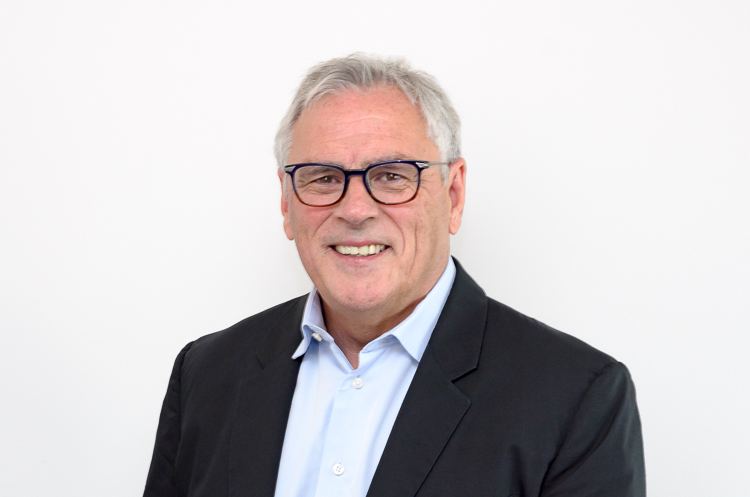 About Tudor House Immigration Services
Tudor House Immigration Services Inc. is a corporation registered in British Columbia. It  provides immigration services in accordance with the standards of the ICCRC. These services are done by a professional group of Registered Canadian Immigration Consultants, Education Consultants, and Settlement Providers located throughout British Columbia.
Services provided are confidential, integral and discrete, and are in accordance to the ICCRC Code of Professional Ethics. Tudor House Immigration Services is not a a registered agent of the RCIC and does not take any remuneration for any referral.
Registered Canadian Immigration Consultants
As required through Canadian Law, our immigration providers are fully licensed by the Canadian Regulatory Council of Immigration Consultants
Partnering with Us
If you wish to learn more about becoming an affiliate organization of Tudor House Immigration Services Inc., or partnering with us, please contact the company Director, Chris Brown at cbrown@tudorhouseconsulting.com
Book an Appointment
Want to speak with a Regulated Canadian Immigration Consultant or schedule an Online Consultation?
Testimonials
Chris was knowledgeable with everything that I asked him about in regards to PGWP, work permit and PR as an international student. Was able to answer all my questions and also give insights and advice on things that I should also consider and prepare for.

Chris was very knowledgable, laid out al lthe info in a clear and easy way. He managed to get everything I wanted to know in to my time slot. Great - thanks!

Called exactly on time. It was a complimentary session but he still made sure I knew my options and what would be most beneficial. Didn't pressure me into paying for further services, but I will likely do so anyway because of this experience. For a free 20 minute session? Excellent. Thank you

Mr. Brown laid out the Canadian immigration process in a clear and informative manner. By walking me through various pathways it became clear which steps I needed to take next.