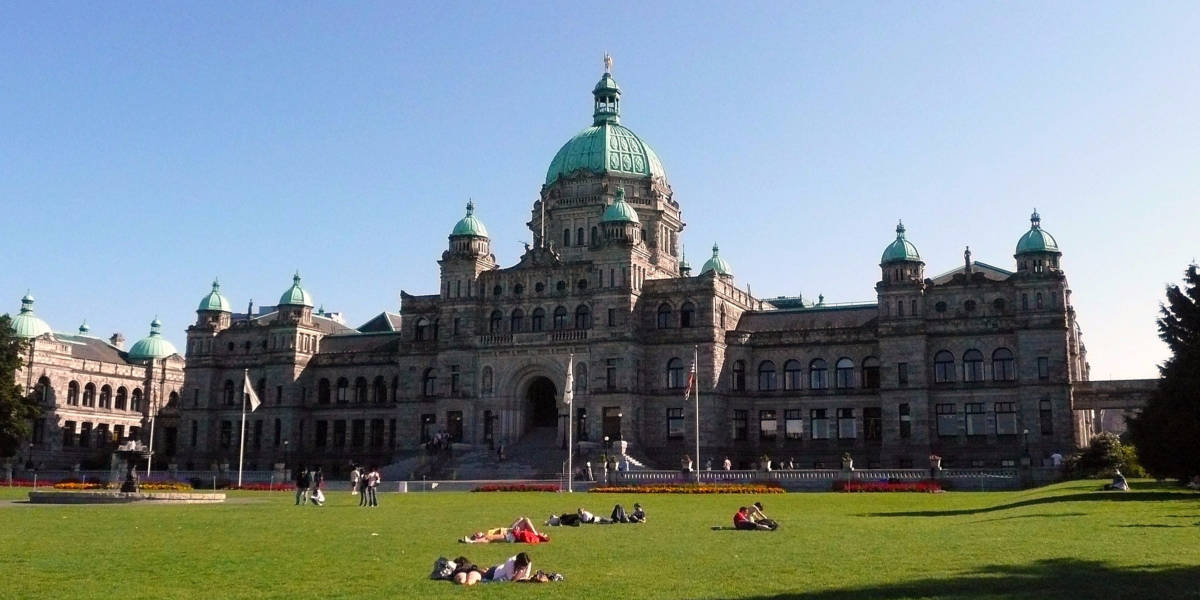 Things You Must Know Before Establishing a Business in British Columbia
The Entrepreneur Immigration Stream of the British Columbia PNP will help you to migrate, live and start up an innovative business; a business that will boost economic growth within the province. This is a golden opportunity for entrepreneurs that are desirous of migrating to B.C. and are 100% committed to managing a business in the British Columbia.
The strategic projects category of BC PNP will assist foreign entrepreneurs that want to set up a business in British Columbia whether they want to set up an operating facility, corporate headquarter or a branch office.
Doing business in British Columbia is an amazing experience; companies enjoy freedom from external influence and get the needed assistance from government when and where necessary.
How to Establish a New Business
A foreign investor that wants to set up a new business, whether a small or large-scale business in British Columbia must notify the British Columbia Registrar of Companies within 30 days of operations. This notification is strictly for information purposes.
Exception to the rule is the case of operating a culturally sensitive sector like publishing; if this is the situation, then the business will be subject to at least 21 days review after you have notified them.
Direct and Indirect Acquisition of Established Businesses in British Columbia
Direct acquisition of an established business doesn't require government intervention or review, but their transactions will be subject to pre-merger review, especially if their assets are above certain thresholds.
Indirect acquisition of an established business within this territory is subject to review if the assets of the affected Canadian business are $50 million or more, and if the business represents 50% or more of the acquired company's assets.
Exception to this rule applies to acquisitions in sensitive sectors, where the threshold is at least $5 million or more. Full details on thresholds and exemptions are provided by the Act.
Reasons to Buy a Business in British Columbia
British Columbia provides enabling environment for investments to thrive. They have one of the best business climates not only in Canada, but in North America. Below are some of their superb business policies investors will enjoy in British Columbia:
Entrepreneurs are not required to pay sales tax and capital tax on some of their production equipment or machinery.
Employers pay a paltry sum of 2.324% for employment insurance and 4.95% of payroll for social security taxes.
British Columbia helps in training your employees. Based on the amounts paid to apprentice, eligible apprentice can get up to $2,500 depending on their apprenticeship level, program and salary. Employers may receive tax credits if they pay up to $4000 per apprentice per a year.
Buying a Business on Vancouver Island
Many entreprenuers set roots in Vancouver and surrounding area, but there is a wealth of opportunity in other parts of the Province. Business immigration to Victoria, Vancouver Island is something to consider. Buying a business on Vancouver Island might save time and money for anyone looking to become a Permanent Resident.
Making the Next Step
Contact Chris Brown, an expert immigration consultant for a conversation about business immigration to BC. https://go.oncehub.com/engage