Book a Consultation Today
Study in Canada
Canada's education system is world renown for its highly reputable programs and institutions starting at the high school level and going all the way up to postgraduate studies.
Studying in Canada provides countless opportunities to the thousands of students who come each year to further their academic goals.
With some exceptions, nearly everyone who comes to Canada to study must apply for a study permit before entering.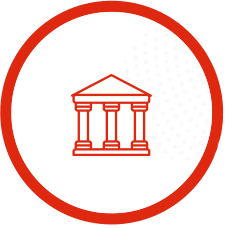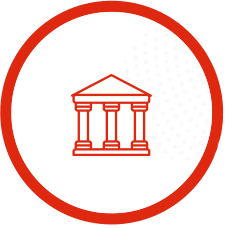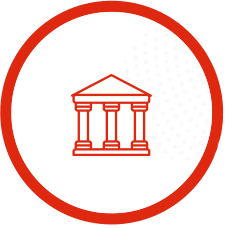 Step 3
Post Graduate Work Permit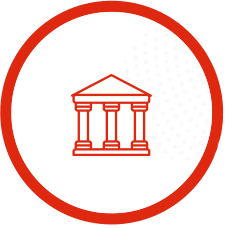 Step 4
Apply for Permanent Residence