Canadian Immigration Consultant
Regulated Canadian Immigration Consulting "Guiding the World to Canada"
Permanent Residence/Citizenship

Business Immigration

Express Entry/PNPs

LMIA/Work Permits

Family Sponsorship

Study Permits

Visitor Visas

And More
Have Questions About the Canadian Immigration Process?
*Book Your Discovery Call to Learn How We Can Help You
Tudor House Consulting and Chris Brown
"The mechanisms of the Canadian Immigration System are complex. As your legal representative, I will ensure the process is clear, safe and efficient. I enjoy working with my clients in this role"
– Chris Brown, RCIC and Managing Director.
Mission

To meet each client's short and long term immigration goals by providing fair, trustworthy, and reliable consulting and representation, delivered with the utmost discretion.

Strategy

Providing convenient and reliable consulting with fair compensation and efficient timelines.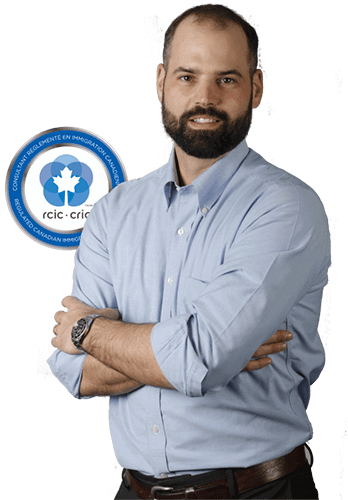 How Regulated Canadian Immigration Consultants From Tudor House Can Help
At Tudor House, we are committed to helping people through the steps they must take in Canadian immmigration process. As members in good standing of the Immigration Consultants of Canada Regulatory Council (ICCRC), we offer trustworthy and reliable immigrations services.
With fairness, integrity and excellence as our guiding principles, our Canadian immigration consulting firm helps protect the interests of individuals and families from around the world who want to immigrate to Canada. Our model of immigration consultation offers complete transparency, and we can reach people anywhere in the world through virtual consultations.
Let us help you establish your future in Canada. We look forward to working with you!
Canadian Immigration Services
At Tudor House, we leverage our immigration expertise and experience to help people find the right approach to successfully immigrate to Canada.
From help finding the right immigration program to assistance with your immigration application, our suite of immigration services includes:
Assessing Your Eligibility
Become a prospect in our system by completing an online assessment. We will contact you through email to follow up. Choose the best option below.
Book an Appointment
We Are Ready to Assist
Testimonials
Chris was able to summarize my specific immigration questions in 15 minutes and provided clear insight and directions. It was an eye opening session!

I got my open work permit last week within 20 days . It was unbelievable for me because I thought that it will take maximum 2 to 3 months but with the help of Chris it's possible . I m really thankful to Tudor house immigration and especially Chris , I suggest everyone if u need help in your immigration purposes no need to think anything u can just call Chris Brown.

What is an RCIC?
Regulated Canadian Immigration Consultants are professionally trained and qualified immigration practitioners who receive accreditation from the Canadian Government through an oversight body, the Immigration Consultants of Canada Regulatory Council (ICCRC).
This oversight body operates in similar fashion to a law society, regulating the Canadian immigration consulting profession and protecting the consumers of immigration services.
If you are considering immigration, having an RCIC on your side will help you safely navigate the complexities of the Canadian immigration system and achieve your long-term immigration goals.
Meet Chris Brown, RCIC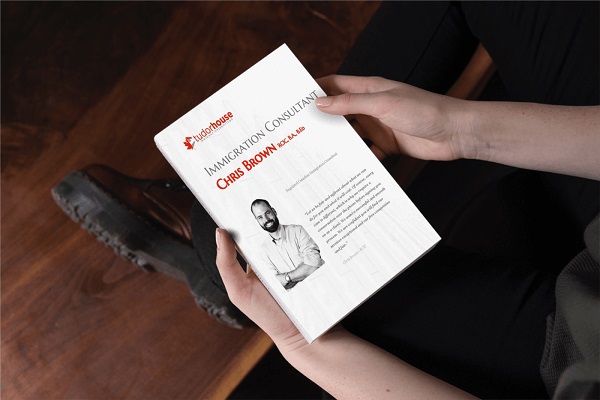 "I highly recommend Tudor House Immigration Service they have wonderful service and really help you on your needs. I'm thankful for Mr. Chris Brown who really helped me & support me to get my permanent residency. Very professional & responsive at all. So if you need some help for immigration matter go directly to Tudor House Immigration Services it is worth it! 🙏🏼"

"This is my second experience with Tudor House and it has been amazing on both occasions. Chris has been very helpful in getting things done on time and the way they should have been. I would recommend for anyone who is in difficult situation and needs immigration advice. I am definitely going to stick around for all my immigration needs with them."

"Chris helped us with an urgent visa situation at short notice and resolved our issues very quickly. He gave clear, accurate advice and we got the result we wanted. I will definitely contact Chris again when I need his immigration expertise."