Book a Consultation Today
Working in Canada
Canada is a country of wealth and opportunity. Each year thousands of newcomers come to Canada for the purposes of work. Working in Canada will provide you with valuable experience as well as a secure pathway to Permanent Residency.
Work is defined in Canada as being paid either wages or compensation for service. Volunteering can also qualify for work in some instances.
All foreign nationals working in Canada are required to apply for a valid work permit before entering Canada. In some cases, you may apply for a work permit from within Canada or at a port of entry.
Not all foreign nationals are eligible to apply for work permits. Before applying to come work in Canada, it is recommended you get a full immigration assessment from a Regulated Canadian Immigration Consultant.
Types of Work Permits
Open Work Permit
Open Work Permits are available for individuals who qualify under the International Mobility Program. To be eligible for an Open Work Permit you must meet certain criteria.
Closed Work Permits and LMIAs
Most Temporary Foreign Workers come to Canada on closed work permits, which limit the location and conditions of the work one can do. Obtaining a closed work permit usually starts with an employer making an application for a Labour Market Impact Assessment, which is the written authorization needed to hire a Foreign Worker. It is common for Employers to "name" their foreign worker in their applications, which would then grant access to an individual to apply for a work permit.
Do I need a Work Permit to Work In Canada?
With some exceptions, most individuals coming to Canada will require a work permit.
Frequently Asked Questions
What are the Advantages of an Immigration Consultant?
Admin
2020-12-17T20:30:13+00:00
An immigration consultant makes the entire process of immigrating to Canada much easier. Whether you are emigrating from abroad, are applying for permanent residency, or are trying to bring your loved ones to join you in Canada, the legal and documentation process can sometimes be complex.
Having someone to help you understand all the details can be extremely helpful, especially with so much on the line. After all, if you make a mistake, your application can be rejected or significantly delayed. Hiring someone who has extensive experience in the field will make your job easier, and will almost certainly increase your chances of a successful immigration process, whether it is for study, work, travel, business or personal reasons.
Book an Appointment
Want to speak with a Regulated Canadian Immigration Consultant or schedule an Online Consultation?
Testimonials
Clear, concise information and responds promptly to emails. Just began the consultation process and I am happy so far.

I highly recommend Tudor House Immigration Service they have wonderful service and really help you on your needs. I'm thankful for Mr. Chris Brown who really helped me & support me to get my permanent residency. Very professional & responsive at all. So if you need some help for immigration matter go directly to Tudor House Immigration Services it is worth it! 🙏🏼

Chris was knowledgeable with everything that I asked him about in regards to PGWP, work permit and PR as an international student. Was able to answer all my questions and also give insights and advice on things that I should also consider and prepare for.

Chris was very knowledgable, laid out al lthe info in a clear and easy way. He managed to get everything I wanted to know in to my time slot. Great - thanks!
Meet Chris Brown, RCIC
"Immigration consulting is about trust, integrity and commitment. Your Canadian future is my top priority."
Read more about Chris' bio here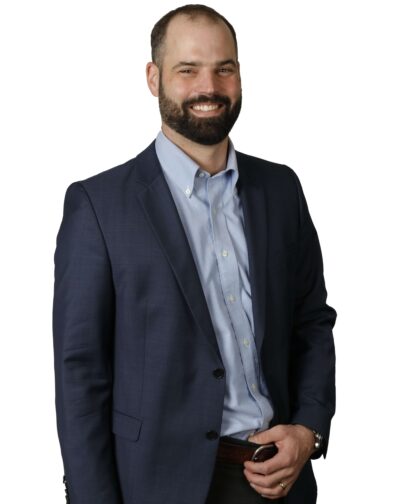 What is an RCIC?
Regulated Canadian Immigration Consultants are professionally trained and qualified immigration specialists. Choosing an RCIC is a vital step in achieving your long-term immigration goals.
Fair and Reasonable Fees
We don't take our clients for granted. Our years of experience have taught us to be fair and upfront. Therefore we have no problem sharing our fair and highly competitive fees and packages. We only ask that in return you book a free Discovery Call with us first. Once you have made the booking, we will send you our complete fee package. If you like what you see, we would love to follow up with you.