How Many People Immigrate To Canada Each Year
Canada is reputed as the best destination for resettled refugees and immigrants from around the world. Canadian immigration rules are constantly changing; this is why it is important you always stay updated. 
Canada is well known for her positive attitude towards immigration. Canada's economy relies majorly on immigration. Canada is targeting 411,000 new immigrants in 2022.  
As of 2021, there were about 8 million immigrants with Permanent residence status living and working in Canada- that is approximately 21.5% of the Canadian population. 
By the year 2030, immigrants will represent about 30% of Canada's population, compared with the 21.5% in 2021. 
Tudor House Immigration Services  is committed to guide you throughout your Canadian immigration journey. We are a tested, proven, and highly experienced immigration service provider with specialties in Business Immigration, Permanent residence / citizenship, study permits, family sponsorships, visitor visas, Express entry System, Provincial Nominee Programs and lots more.  
Immigration in Canada addresses labor shortages in critical sectors like healthcare; immigrants make up 36% of physicians, 37% of pharmacists, 39% of dentists, 35% of nurse aides, 23% of registered nurses and related occupations. 
To drive her booming economy, support the aging population and enrich the society, Canada needs immigrants. One third of businesses in Canada are owned by immigrants. 
Where Do Most Of The Immigrants To Canada Come From?
Most of Canada's top new immigrants are from the following countries:
India (32%) 

China (8%) 

Philippines (4.3%) 

Nigeria (3.8%)

France (3.2%)

United States (3%)

Brazil (2.9%)

Iran (2.8%)

South Korea (2.1%), and

Pakistan (2%).
How Many Immigrants Does Canada Want?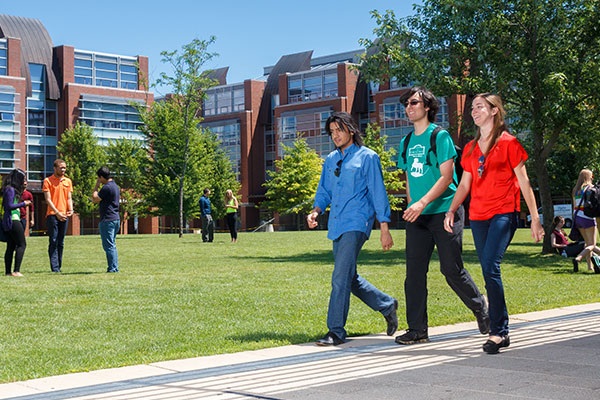 Canada increased her target to 432,000 immigrants in 2022. Canada has even raised the bar as she plans to welcome more immigrants by the years 2023 and 2024. Specifically under immigration Levels Plan 2022-2024, Canada plans to welcome 451,000 immigrants (the highest level in her history) in the year 2024.
Why Does Canada Need Immigrants?
Currently, Canada is experiencing low levels of unemployment, the lowest it has recorded since the 1970s. Canada needs immigrants because it is reputed as the world's oldest population and birth rate is abysmally low, about 1.5 children per woman. Thus, there is a need to replace the 9 million workers that will retire by the year 2030. 
There are fewer Canadian-born citizens. Because of this, Canada relies on immigrants to work and pay taxes, which will support the aging population. The 2022 Federal Budget stipulates that healthcare spending is expected to rise in the coming years to about $56 billion in the year 2027. 
To ensure that Canada has a robust economy, immigration is vital, plus strong healthcare and social services that will be beneficial to all, including permanent residents.
The ultimate goal is to boost the Canadian economy, provide humanitarian services, and reunite families. Bridging this gap is the basis of the immigration levels plan. IRCC analyzes data such as:
Global circumstances 

Integration capacity 

Economic and labor force indicators 

Demographics, and 

Processing capacity.
Is It Difficult To Move To Canada?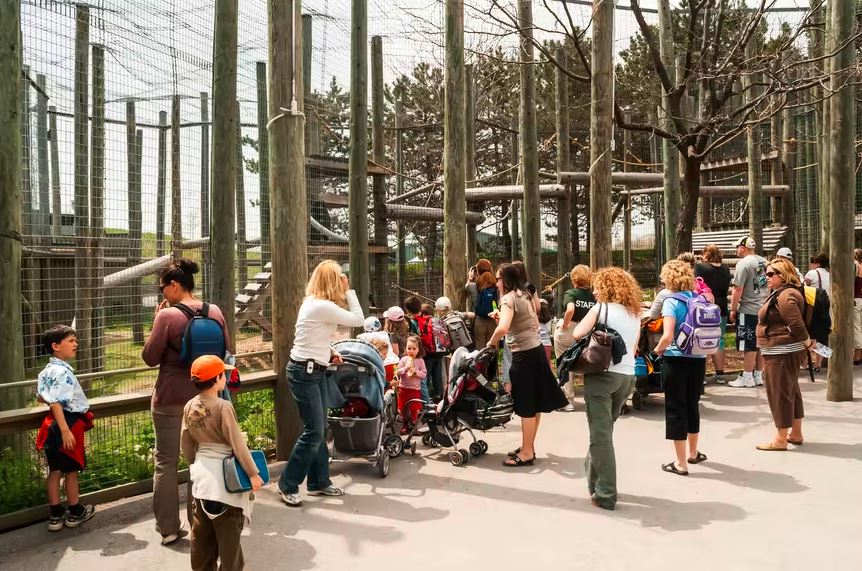 The Canadian environment is friendly to immigrants and provides several immigration programs. Thus, moving to Canada is easier for you to qualify for any of those immigration streams. 
However, to be eligible to immigrate, you need to meet the statutory requirements for the pathways. Living and working in Canada may be one of the best things that will happen to your life and career. 
What Kind Of Immigrants Does Canada Want?
Canada's immigration system helps in:
Reuniting families

Boosting citizenships and

Welcoming immigrants from around the world.
<