Need Assistance?
Speak with Canadian Immigration Specialist Chris Brown from Tudor House Immigration Services.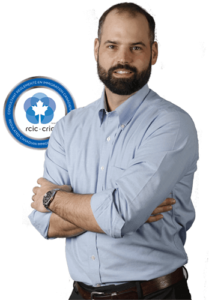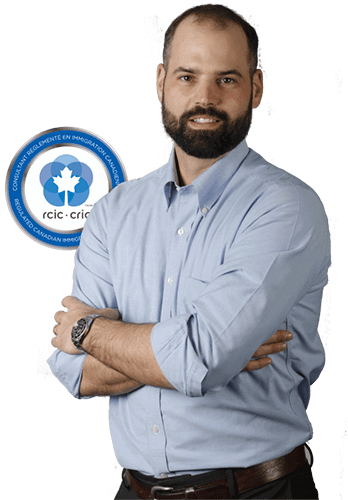 "Chris was both knowledgeable and helpful. He made us feel at ease when asking questions and gave us valuable advice that would have been difficult for us to find on our own."
Alana B – May 18, 2020
Testimonials
Clear, concise information and responds promptly to emails. Just began the consultation process and I am happy so far.

I highly recommend Tudor House Immigration Service they have wonderful service and really help you on your needs. I'm thankful for Mr. Chris Brown who really helped me & support me to get my permanent residency. Very professional & responsive at all. So if you need some help for immigration matter go directly to Tudor House Immigration Services it is worth it! 🙏🏼

Chris was knowledgeable with everything that I asked him about in regards to PGWP, work permit and PR as an international student. Was able to answer all my questions and also give insights and advice on things that I should also consider and prepare for.

Chris was very knowledgable, laid out al lthe info in a clear and easy way. He managed to get everything I wanted to know in to my time slot. Great - thanks!
Meet Chris Brown, RCIC
"Immigration consulting is about trust, integrity and commitment. Your Canadian future is my top priority."
Read more about Chris' bio here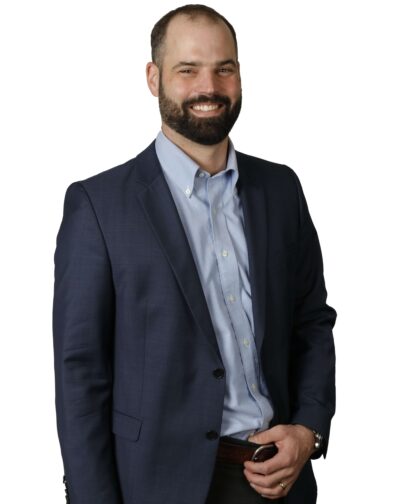 What is an RCIC?
Regulated Canadian Immigration Consultants are professionally trained and qualified immigration specialists. Choosing an RCIC is a vital step in achieving your long-term immigration goals.
Fair and Reasonable Fees
We don't take our clients for granted. Our years of experience have taught us to be fair and upfront. Therefore we have no problem sharing our fair and highly competitive fees and packages. We only ask that in return you book a free Discovery Call with us first. Once you have made the booking, we will send you our complete fee package. If you like what you see, we would love to follow up with you.