Acheiving the dream of permanent residence in Canada is a privledge bestowed on those who possess the skills, experience and vision to invest in the fabric of Canadian society. Getting there is a journey in itself as there are many different pathways and avenues available. We would like to share some possibilities with you. Join us as a partner in your pathway to immigration in Canada.
Pathways to Residence
How do I know what pathway is right for me?
Choosing the right pathway to emigrate to Canada can be complicated. We understand. Which is way it is worth consulting an expert before you embark on your journey. A quick 1 hour Zoom Consultation with a professional will assess your case and provide you with options.
FAQs
Losing Your Canadian Permanent Resident Status
Admin
2020-12-17T18:25:22+00:00
This is not something that happens automatically. You can't lose it by living outside Canada, unless you live longer than the residency requirement
However, losing your permanent resident status must pass through an official process- an adjudicator or visa officer has to examine the situation and proves that you no longer meet the eligibility residency requirement when you apply for a temporary resident travel document or permanent resident travel document. You might lose your permanent resident status through any of the ways described below:
If you are unable to live in Canada for 2 years out of a 5-year period
If you are told to leave Canada or you committed a serious crime or
You become a citizen of Canada
You won't lose your permanent resident status if your Permanent resident card expires or if you voluntarily renounce your permanent resident status- there may come a time in your life in which you no longer want to be a permanent resident of Canada. If such happens, you can decide to give up your permanent resident status and that's it.
For instance if you:
are aware that you haven't met your residency obligations by being outside the boundaries of Canada for a long period of time like more than 2 years in a 5-year period
would like to come to Canada and
wouldn't like the visa officers to scrutinize your permanent resident status
Or
Wouldn't like to have any delay at the port of entry
If this is the situation, you won't be able to visit Canada until your permanent resident status is amicably resolved by either voluntarily renouncing (giving up) your permanent resident status or receiving a PR travel document.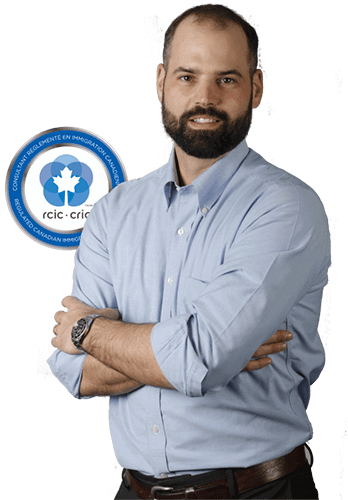 Immigration planning is a long-term affair. Let's start by defining what is possible and make a commitment to getting there. As a partner in your immigration journey to Canada, I will add my experience, expertise, and guidance to the case. Your future in Canada is my personal priority. 
Becoming a Canadian is a dream worth pursuing, but the journey can be long and complicated. I would like to make that a lot easier for you. That is why I would like to offer you the opportunity to discuss your case before making a serious comittment.