Ontario Immigrant Nominee Program (OINP)
Book a Free 15 Minute Call
*Book Your Discovery Call to Learn How We Can Help You
Become a Permanent Resident of Canada
Ontario has a diverse and vibrant economy that offers many opportunities for new Canadians, and its central location makes it easy to travel to other parts of the country. Ontario is also one of the most culturally diverse provinces in Canada, with a large immigrant population. As a result, immigrants to Ontario can find a community that welcomes them and supports their cultural traditions.
When it comes to immigrating to Canada, Ontario is one of the most popular destinations. With its bustling cities and diverse culture, Ontario offers a wealth of opportunities for newcomers looking to build a new life in North America. With the help of a Toronto immigration consultant, you can make your dream of a new life in Ontario into reality.
Navigating the Ontario PNP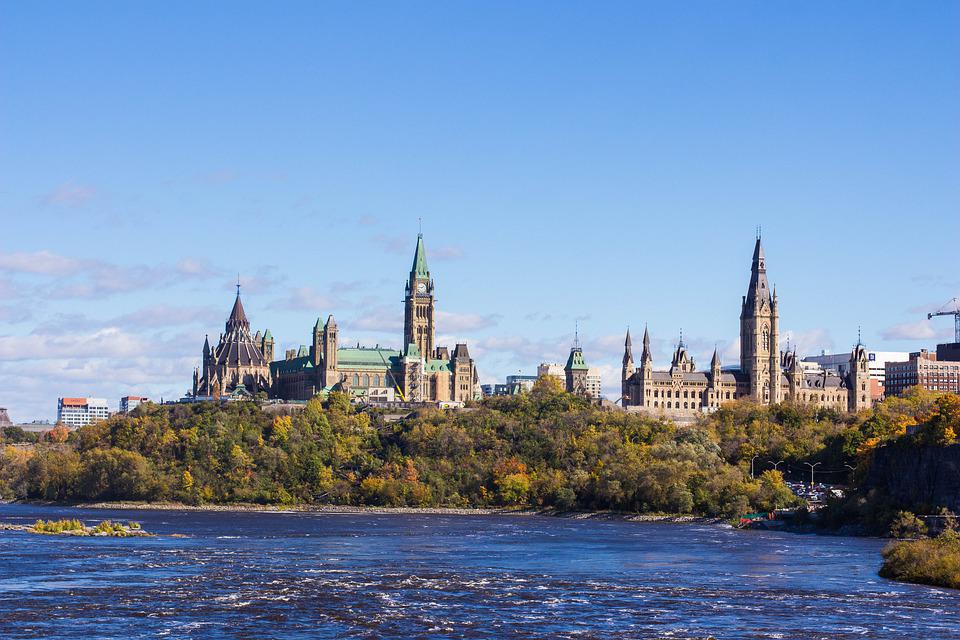 If you are looking to achieve Canadian permanent residence through one of Ontario's Provincial Nominee Programs (PNPs), you will need to secure an Ontario employer job offer. At Tudor House Immigration, we can help you with every step of this process.
One of the easiest ways for immigrants to apply for permanent residency is through the Ontario Provincial Nominee Program (PNP) – the Ontario Immigrant Nominee Program (OINP). The OINP offers nine distinct programs that fall into four broad categories:
Applicants with a job offer in Ontario

Foreign worker stream

International student stream

In-demand skills stream

Applicants who have an advanced degree from an Ontario university

International Masters graduate stream

International PhD graduate stream

Applicants with desirable skills and experience for Ontario employers

Human capital priorities stream

Skilled trades stream

French-speaking skilled worker stream

Applicants who want to build a new business, or buy an existing business, in Ontario

Foreign entrepreneur stream
To qualify for these programs, applicants must first register an expression of interest and then receive an invitation to apply. The main requirements for eligibility vary depending on the stream, but, in general, notifications of interest focus on factors such as educational attainment and work experience. 
In addition, all candidates must demonstrate strong language skills and show that they possess the necessary financial resources to support themselves during their time in Ontario. Overall, these streams represent excellent opportunities for individuals looking to immigrate to one of Canada's most vibrant provinces.
How Professional Support From Tudor House Helps Skilled Workers, Students and Entrepreneurs Through Canada's Immigration system

When it comes to Canadian immigration, securing a well-qualified and knowledgeable professional can make all the difference. When you work with Tudor House, you get support from a qualified Regulated Canadian Immigration Consultant (RCIC) with recognized accreditation who has undergone rigorous training in order to understand the complex ins and outs of each province's express entry system and Canada's immigration system as a whole.
Whether you are looking to pursue an education or career in Ontario, gain permanent residency or bring family members to Canada, the Tudor House team will provide expert guidance every step of the way. With extensive experience guiding clients through the entire immigration process, we understand the complexities that come with immigrating to Canada and know how to help you achieve your goals in a safe, efficient, and effective manner. Let our team help you make your dreams of settling in Canada a reality today!